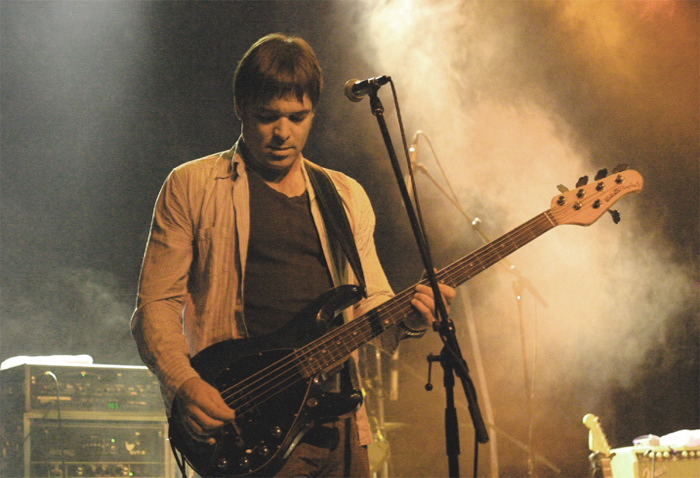 Hello! You have reached my little so called Fotoblog. I run this website personally, so I have to apologize - there might be some
mistakes, weird graphics a.s.o... Anyway, I'll put mostly photos in here. Maybe people send me more material. That would be great.
I won't write much here. You will get news and all thru the spinnerace.com newspage. Thanks for coming. Have fun!
Love
Dal